The processes and steps from raw material to final product are based on providing quality packaging products in accordance with the expectations of our customers; To ensure that it does not interfere with food safety, and that our products comply with the health rules and hygiene requirements, the relevant laws, regulations and regulations.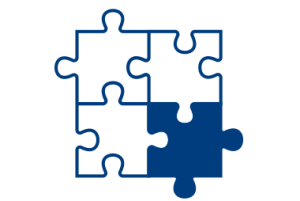 To ensure Food Safety;
HYGIENE / CLEANING Our programs, our personnel hygiene regulations, our Pest Control applications, our product glass and metal contamination measures, our supplier assurance system.
Particularly one of the most important features of our company that meets the material requirements of the companies that take place in the food sector and the packaging, we try to create a concept with the haute couture and custom design according to the preferences.